Ready for Your Transformation
with
India's Top Leading Psychotherapist
Counselling is an intervention that can help individuals deal with the crisis by healing and offering support by reaching the core of the problem.
– you assume the worst-case scenario
– you procrastinate because you're worried about failing
– you "just know" what everyone is thinking – and it's all negative about you
– you find yourself thinking about the "bad stuff"
– you always find something else to worry about
You're sick of feeling like you're never getting ahead.
You don't want to grow older and feel like you never lived your life.
YOU KNOW COUNSELLING IS BEST AN OPTION.

JUST REACH OUT :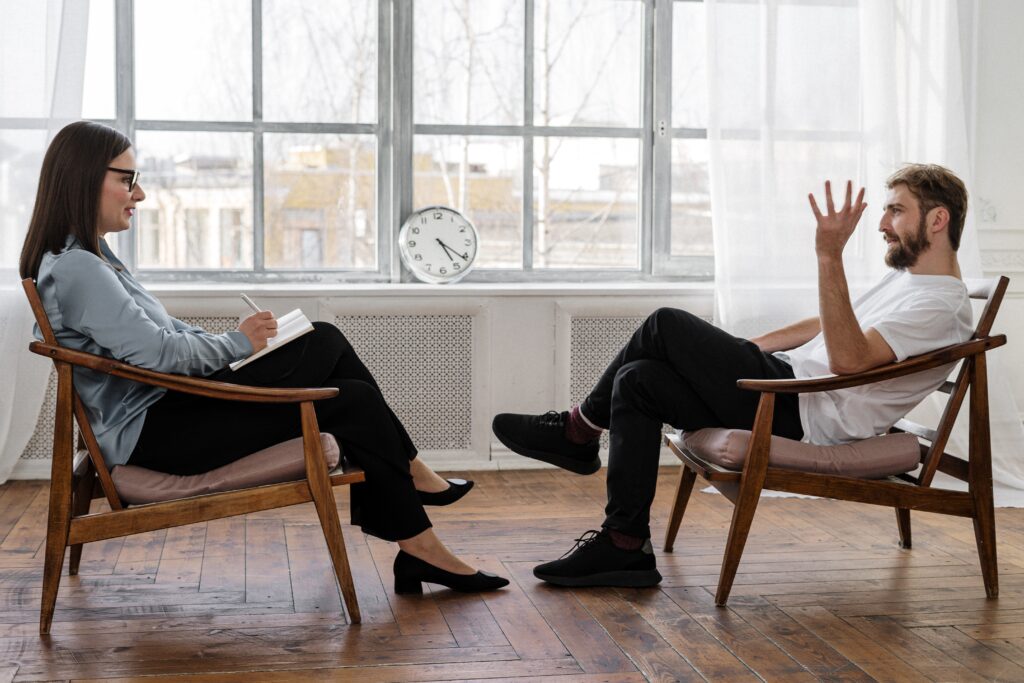 Psychotherapy / psychological therapy / talking therapy is the use of psychological methods, particularly when based on regular personal interaction, to help a person change behavior, increase happiness, and overcome problems.
Say "yes" to your self at least now.
You are the expert of your own life.
It's all about time you feel that way
Let's team up.
Here are some common issues addressed in therapy
Communication & conflict skills
Recovering from betrayal or trust issues
Confidence
Body image concerns
Handling emotions
Lifestyle management: eat, move, sleep
Identifying your needs
Perfectionism
Difficult family relationships
Low motivation
Creating boundaries with other
Involvement in hobbies and/or social life
Navigating the dating world: committing and breaking up
Healing from painful relationships
Work/life balance
Everyday areas of conflict: finances, housework, sex, etc.
Life transitions: school, career, moving, parenting
Depression
Worry, stress, and anxiety
Life Coach is not a therapy. Live Coaches doesn't work on past based issues or traumas. Life coaches are not therapists. Life Coaches focus on the present & the client's goals for the future. They help people more forward & set personal and professional goals that will give them the life they really want.
Life Coach will help you to win in your own life!
Establishing a coaching relationship of transparency, honesty and often vulnerability between both parties.

The client's goals are established and defined.
The coach designs a custom plan for exceeding the defined goals based on the findings of the initial session, followed by any other revelations throughout the coaching. The plan is custom to the client's personality and objectives. The coach encourages the client to adhere to this tailored plan.
A coach adopts their skills and expertise specifically to help their clients reach their goals.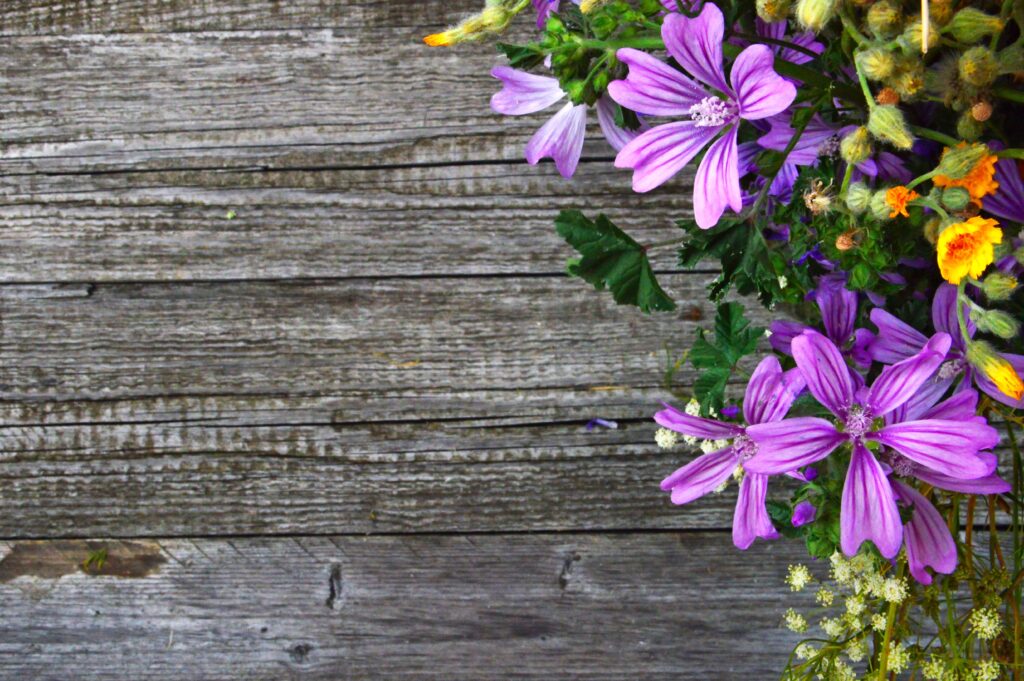 What is in the program
Relationship Counselling
Happiness Within Relationship
Bonding Techniques
Relationship Coaching / Counselling
Relationship  Coaching / Counselling is a type of psychological counseling, that can help family members to improve communication and resolve conflicts in their relations.
Types of Relations we work 
Couples

Siblings 

Parents 

Children 

Elderly Family Members
Child therapy, or counseling for kids, is  designed to help children and teens in their challenges. These challenges include mental illness, traumatic events, the loss of family members, difficult feelings and behaviors.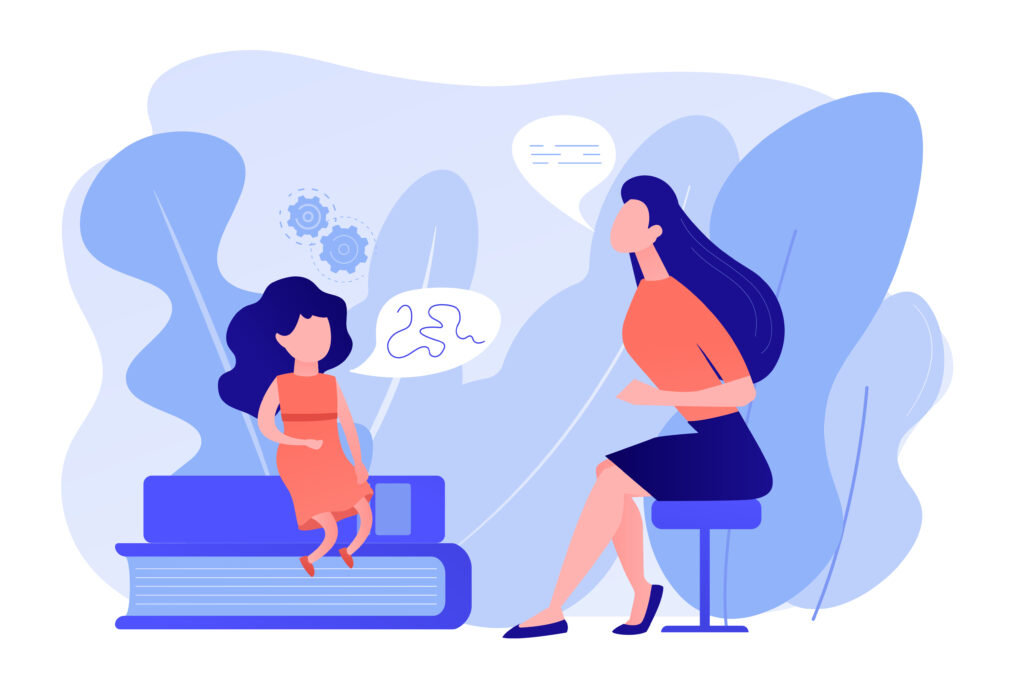 No one wakes up every single day completely motivated.

A motivational speaker is a business professional who delivers speeches designed to inspire and motivate people in the audience. Also known as "inspirational speakers," these individuals are gifted in the art of persuasion. They positively present their ideas and encourage others to follow their way of thinking.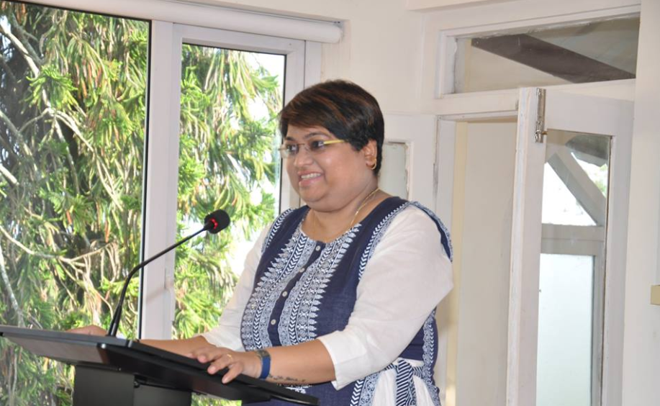 Workspace Counselling

Workplace counseling is therapy offered to employees of a company, often through an (E A P) employee assistance program, that provides employees with a safe place to discuss any issues that they're struggling with. Workplace counseling is short-term, hence the focus of the counseling sessions is on problem-solving.
Types of Corporate Counselling(s)
Individual Employee Counselling:

 

It's a type of therapy where a Counselor helps an employee implement solutions to the issues in their lives or develop more effective ways of coping with challenges

 in their personal life as well as work place

.

Team Building Counselling :

 

It's a type of therapy or activities that are undertaken by groups of people in order to increase their motivation and boost cooperation.

Group Employees Counselling:

 It's a type of therapy where a Counselor helps the employees implement solutions to the issues in their lives or develop more effective ways of coping with challenges they are facing in work place .

Debriefs Counselling:

 

It's a type of therapy that provides emotional and psychological support immediately following a traumatic event; the goal of psychological debriefing is to prevent the development of post-traumatic stress disorder and other negative sequelae.
Tarot & Angel Card Reading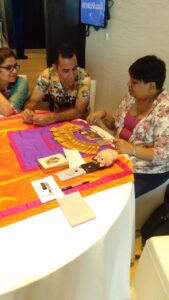 Tarot can be used as a powerful tool for reaching a confident level of decision making and motivating for the right accurate communication.
From Psychological Point of View, there are those who believe that the person themselves is the once making the connections between the cards. Some believe that Tarot is useful either because it is a way to let one's subconscious speak, or because of meaning feel coincidences between the situations or question at hand and the cards.
The belief in the divinatory meaning of the cards is closely associated with a belief in their occult properties. " TAROT " came from the Egyptian words ' TAR ', " PATH " or " ROAD " and the word ' RO ', ' ROS ' or ' ROG ', meaning " KING " or " ROYAL ", and that the TAROT literally translated to the " ROYAL ROAD of LIFE ".
Connect for Online Consultation