Ready for Your Transformation
with
India's Top Leading Psychotherapist
Counselling is an intervention that can help individuals deal with the crisis by healing and offering support by reaching the core of the problem.
– you assume the worst-case scenario
– you procrastinate because you're worried about failing
– you "just know" what everyone is thinking – and it's all negative about you
– you find yourself thinking about the "bad stuff"
– you always find something else to worry about
You're sick of feeling like you're never getting ahead.
You don't want to grow older and feel like you never lived your life.
YOU KNOW COUNSELLING IS BEST AN OPTION.

JUST REACH OUT :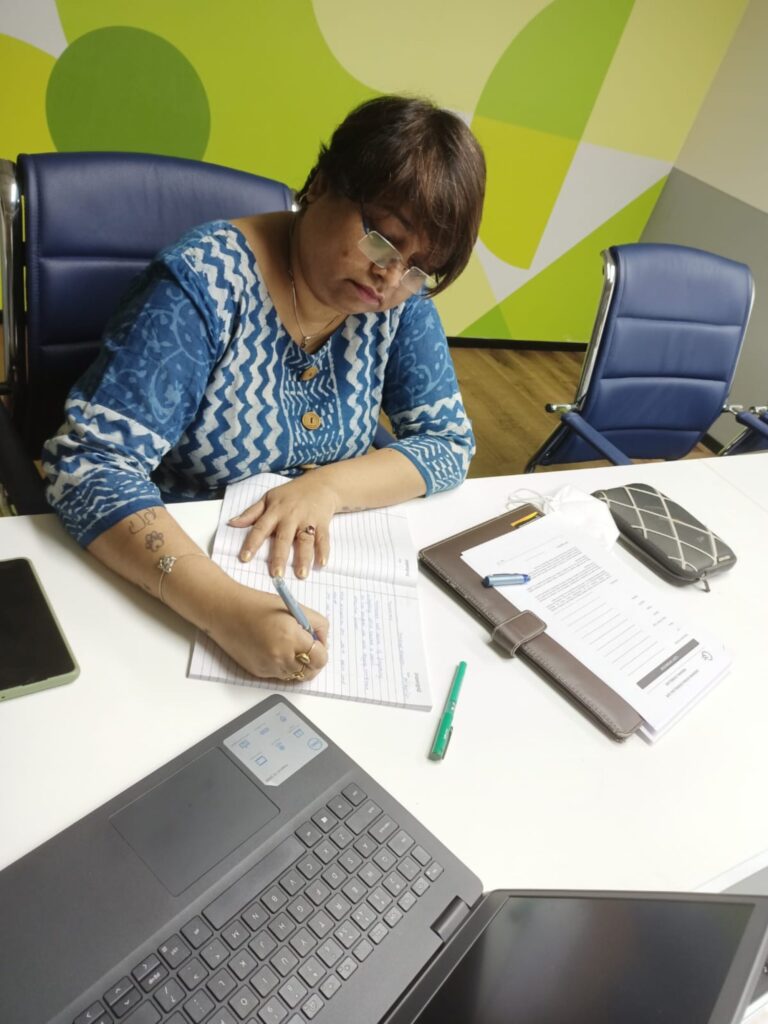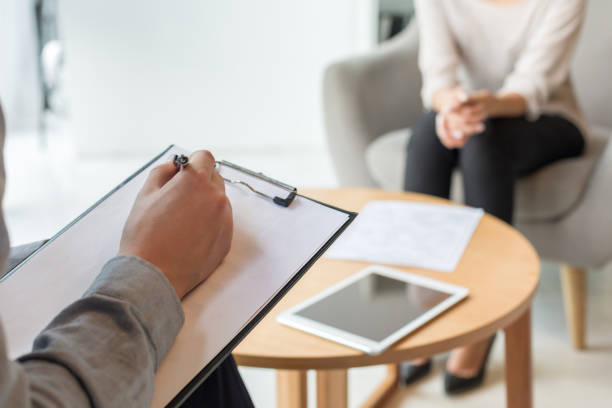 We discuss the problems / concerns / issues / challenges of the clients and accordingly we figure out whether it is a problem related to Anxiety, Anger, Stress, Depression or GAD, PTSD, Bipolar.  
Our Priority is your Concerns.
We work with You on Individual Basis, Group Basis.