Your Well Being Depends On,

Your Healthy Mind
Psychotherapist
Counselling Psychologist
NPL & Life Coach
Naturopath
Tarologist
goodbye
Waiting Time & Hectic Travelling
Have your Counselling Sessions, Therapies, Tarot Card Reading full-service offerings from the comfort of your home.
How does Online Session work?
Connect & Provide your Details over a call, so that I complete my Paperwork.
Get Confirmed Scheduled Slot as per your Convenience
Ensure You Have A Reliable Internet Connection Along With Perfect Audio & Video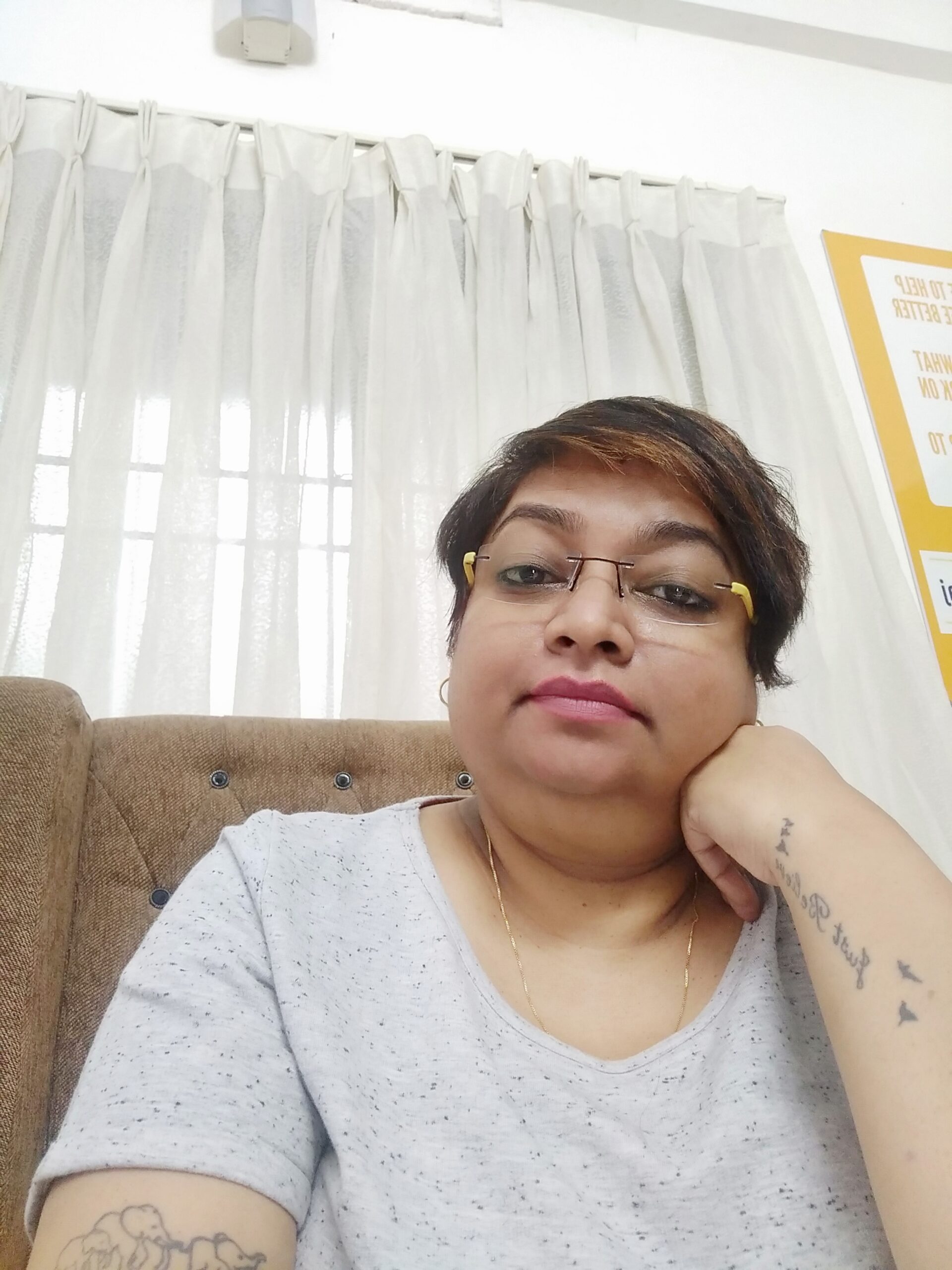 Greeshma Nataraj
Counselling Psychologist, Psychotherapist, Life Coach
find a good location that is totally private so you can fully immerse yourself into the time, you have booked for your self.
Join the Scheduled Session via zoom or google meet
Free Follow-ups as needed for One Week on WhatsApp Chat
Over 24 Years of Successful Experience bringing changes & positive vibrations approach towards happiness in clientele's journey of Life.
Successful Therapy Sessions
Clients are Happy & Healthy
Greeshma was really helpful and helped me solve the confusions i had.
Had a great session with Dr.greeshma and it was such an amazing experience.
Every one needs guidance and counselling in hard time as that is the point of time where your thinking ability and decision making goes to null. Counselling and guidance from you have given me direction to be winner in hard time. thank you very much for awesome help.
Clarify all your questions